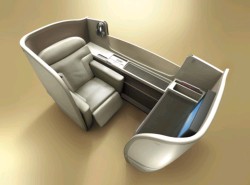 Tokyo –
Japan Airlines
(JAL) will start introducing on US routes a luxurious new suite to JAL First Class and a leading-edge seat to JAL Executive Class Seasons, the airline's...
TAM is going to offer direct flights from Sao Paulo to Bariloche, Argentina, between July 3 and Aug. 10. The new flight will leave from Guarulhos International Airport in Sao Paulo, with departures on Thursdays and Sundays, touching down at San Carlos de Bariloche-Teniente Luis Candelaria International Airport. Currently, this route is only served by charter flights. The new service will be offered on a provisional basis. This is the first step so the company can assess the viability of offering...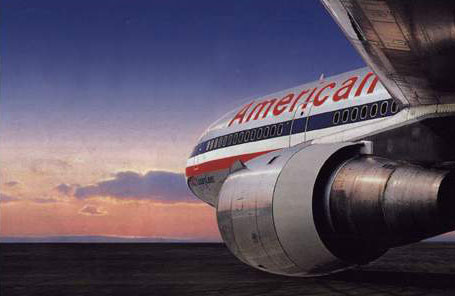 After last week's announcement of Delta's
application
to fly non-stop from New York to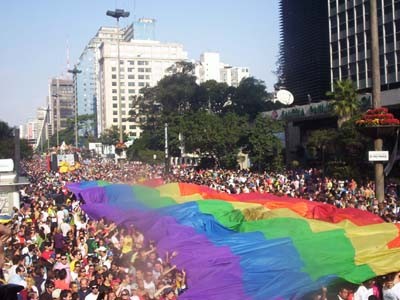 "It was the most outstanding demonstrations of gay pride I have ever seen"
This past week, the inhabitants of Brazil migrated to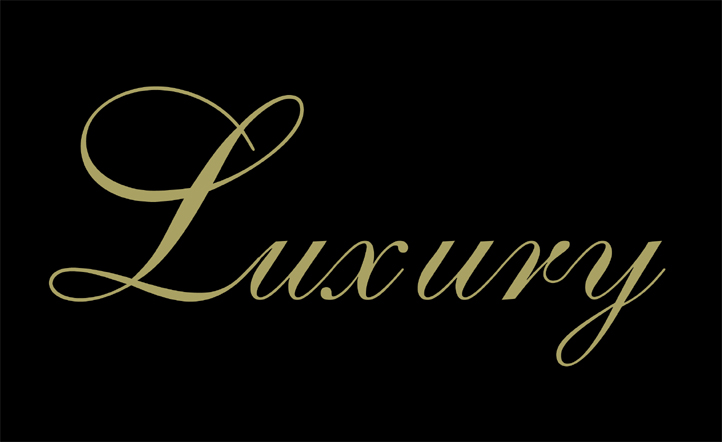 Luxury is a word that carries a material sense and definition. To some, a taxi ride is luxury. To others, a taxi ride is "below them"- a private chauffeur is more their type of lux transportation. This idea is similar to the HSBC "Like...