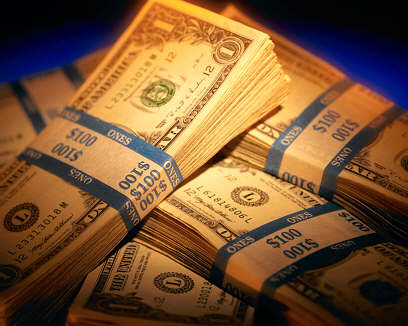 Steele Luxury Travel has just announced a very exciting program for our travel agent partners. Travel agents from around the United States can now sell Steele Luxury Travel vacation packages! Agents will recieve a 10% commission on the base price of each package sold! Steele Luxury Travel provides first class and five star gay travel packages to destinations worldwide.
Steele Luxury Travel will assist agents in the marketing and promotion of Steele Luxury Travel vacation products via agent websites, e-mail blasts, and print. Special travel agent links have been created in which agents can place these links on their websites and promote sales. Steele promotional items and full color flyers are available on request.
With the implementation of this new program, travel agents are now able to expand their current product offering to provide their clients with a higher level of exclusive and luxurious vacationing. Steele Travel Agents will be a part of our special community in which we will provide maximum assistance, support and education on Steele Luxury Travel products. Our most loyal agents will also be invited to special events and company gatherings throughout the year.
For more information on Steele Luxury Travel's agent program, click here to visit our agent page. Or, send an e-mail to [email protected]
var gaJsHost = (("https:" == document.location.protocol) ? "https://ssl." : "http://www.");document.write(unescape("%3Cscript src='" + gaJsHost + "google-analytics.com/ga.js' type='text/javascript'%3E%3C/script%3E"));var pageTracker = _gat._getTracker("UA-5877242-1");pageTracker._trackPageview();