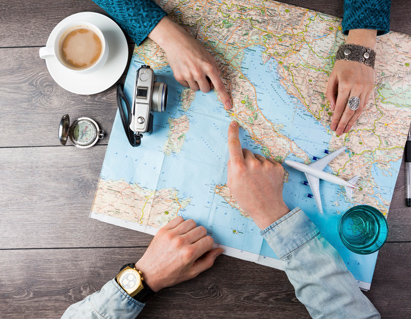 Steele Luxury Travel has reset the standard of luxury travel around the globe. Steele's Travel Designers are hand-selected to deliver a real, personalized experience.
As a member of the elite Virtuoso Travel Network, Steele Luxury Travel provides our clients with exclusive perks, access, and amenities. We use our expertise, relationships, and influence to help create distinct and extraordinary travel experiences.
Some of the most influential party planners in the world collaborate with Steele Luxury Travel to help orchestrate destination weddings and events. The agency also works with businesses to offer corporate travel planning and incentive travel.
our services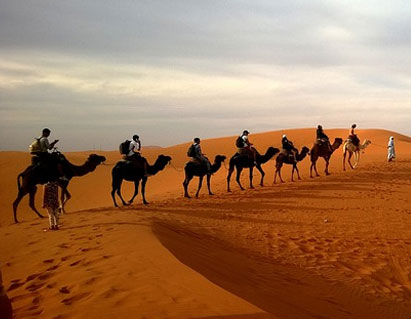 Travel Experiences
Steele Luxury Travel believes that your vacation should be as unique as your individual personality. Our one-of-a-kind customized travel experiences can be tailored for large groups or individuals to any destination around the globe.
We can help you plan everything from a private journey through South Africa to an exotic honeymoon in the Maldives. Our expertise, knowledge and worldwide personal relationships allow us to create an awe-inspiring trip that can be as detailed as what dish to order at a specific restaurant.
With our consultancy services, Steele Luxury Travel can provide a number of sample itineraries for you to find the perfect destination.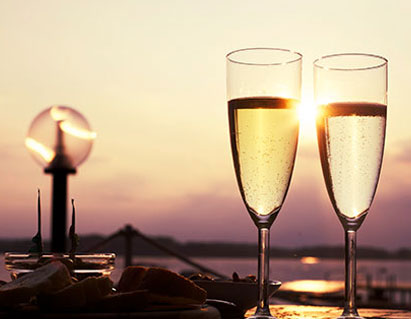 Honeymoons
We know how stressful wedding planning can be – planning your honeymoon should be just the opposite. At Steele Luxury Travel, we work extra hard so you can look forward to that special treat after your nuptials! Whether you want to adventure on an African Safari, lounge on the beaches of Bora Bora, or explore the coast of Italy, we certainly have passion to make your honeymoon a once in a lifetime experience.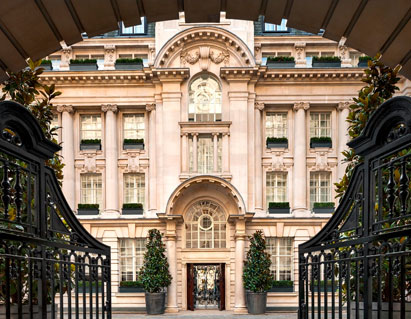 Steele Hotels
Whether you are traveling for business or pleasure, excellent accommodations are essential. Our Travel Designers work directly with the property to ensure that your name is known and your personal needs and desires are met. After all, you're not just a confirmation number.
Steele Luxury Travel is a member of the Virtuoso Network: an exclusive, by-invitation-only consortia of luxury travel advisors, hotels, and local tour operators. This translates to perks such as room upgrades, resort credits, and VIP treatment,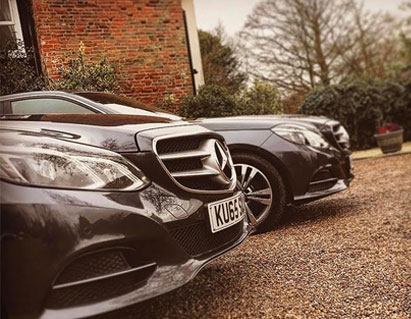 Corporate Travel
Traveling for business is sometimes stressful and exhausting, yet necessary. Keeping an eye on the bottom line is important to every traveler. Steele Luxury Travel is committed to saving you time, money and supporting your business so that you can always get the deal done.
Our corporate experience ranges from managing a company's travel department to orchestrating intricate logistics for photo shoots and film crews.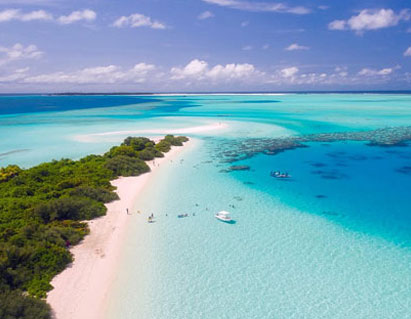 Destination Events
Steele Luxury Travel has partnered with some of the most celebrated event and wedding planners to create both local and international events that will exceed even your most decadent dreams.
Our resume of destination events includes a stunning 300 person Caribbean beach wedding, a corporate teambuilding sales retreat in the archipelago of French Polynesia, and an extravagant 40th birthday bash in St. Barths. When coordinating your event with Steele Luxury Travel, your biggest worry will be what to say during your toast.