[youtube https://www.youtube.com/watch?v=fwMbRJ92WPQ]
By Rich Thomaselli
Move over, Jennifer Aniston and Nicole Kidman. Hugh Jackman is joining your club.
Aussie homeboy Hugh Jackman is the new face of his native Qantas Airlines, joining Aniston – who hawks Emirates – and Kidman, who does ad campaigns for Etihad.
Jackman also joins fellow thespians John...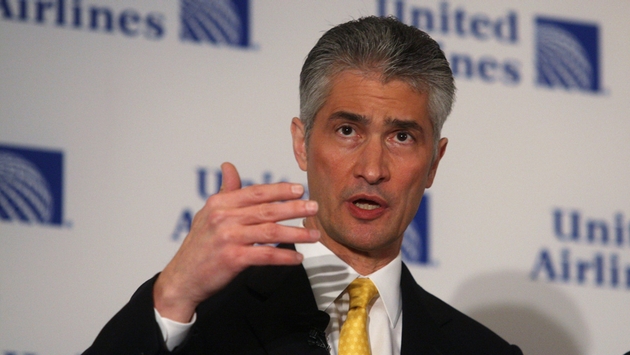 By Rich Thomaselli
United Airlines CEO Jeff Smisek and two other executives have resigned...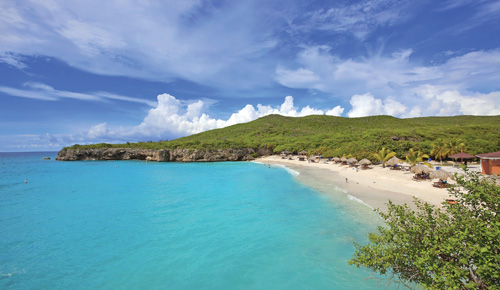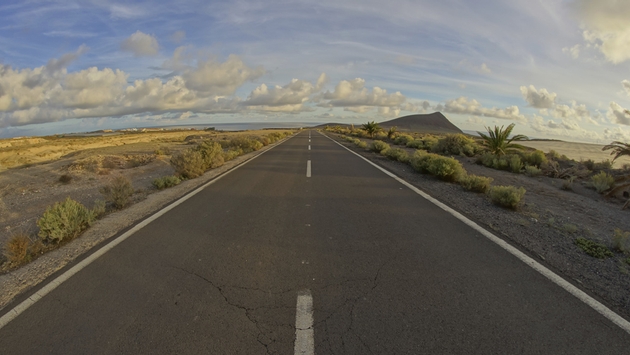 By Patrick Clarke

Americans traveling this Labor Day weekend are projected to spend in excess of $13 billion,...

By...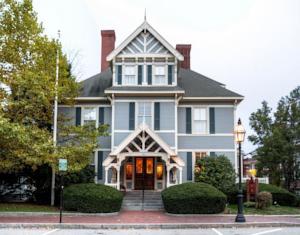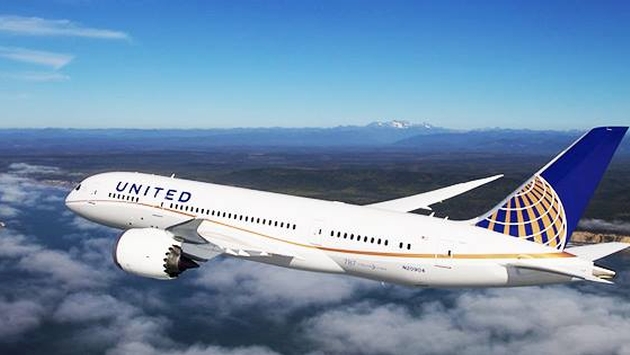 By Rich Thomaselli

LAS VEGAS – Nearly 2,000 Chinese tourists came to the U.S. last year to visit...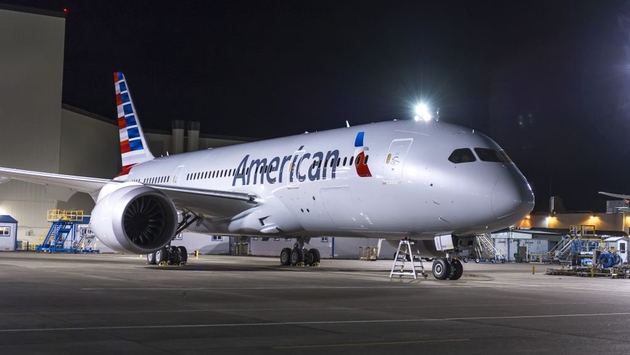 American Airlines has announced it will end flights between Philadelphia and Tel Aviv, Israel, saying...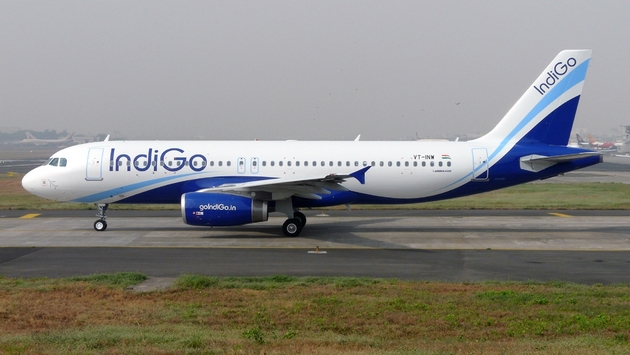 By Rich Thomaselli

Last month, airplane manufacturer Boeing came out with its future forecast,...