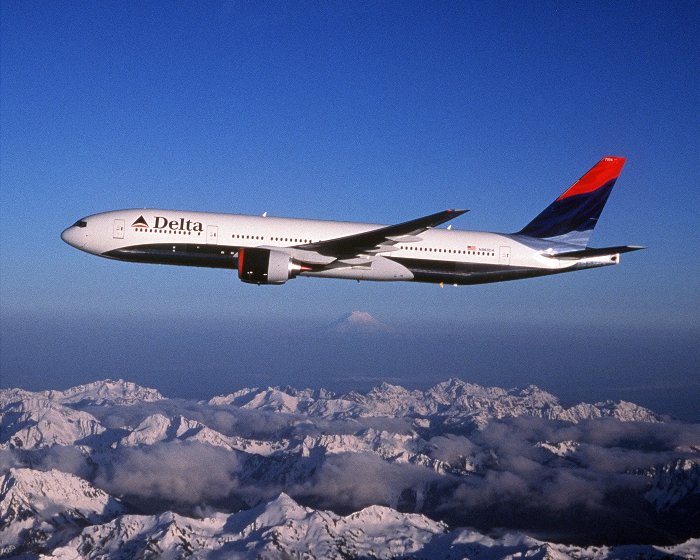 Delta Air Lines has instituted a program in which passengers indicate at check-in that they're willing to take a later flight...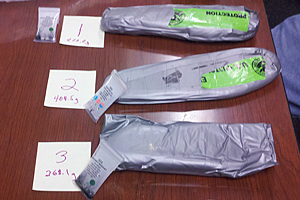 By The Associated Press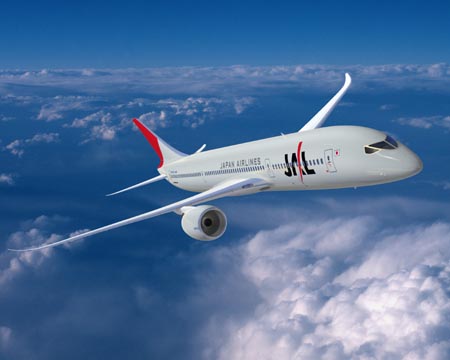 Japan Airlines and American Airlines will begin their joint venture April...


Comments  18
By Roger Yu, USA TODAY

CAPTIONBy Joe Raedle, Getty Images
U.S. airlines have raised domestic fares for the first time this year, their third hike in the past month, according to travel search site Farecompare.com.

Late Friday, Southwest Airlines, which rarely initiates an airfare hike, raised fares by $4 to $10 roundtrip ($2 to $5 one-way) based on flight distance, it says. Most U.S. airlines, including Delta, American, United/Continental, US Airways and Frontier,...